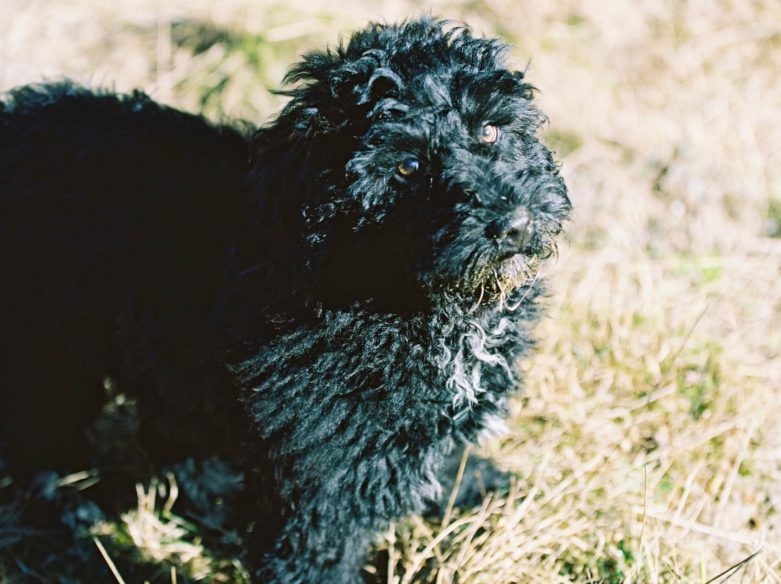 The Blue house no longer felt like a secure place for me also because of the continuous presence of Daisuke and the finding of the bra under my pillow.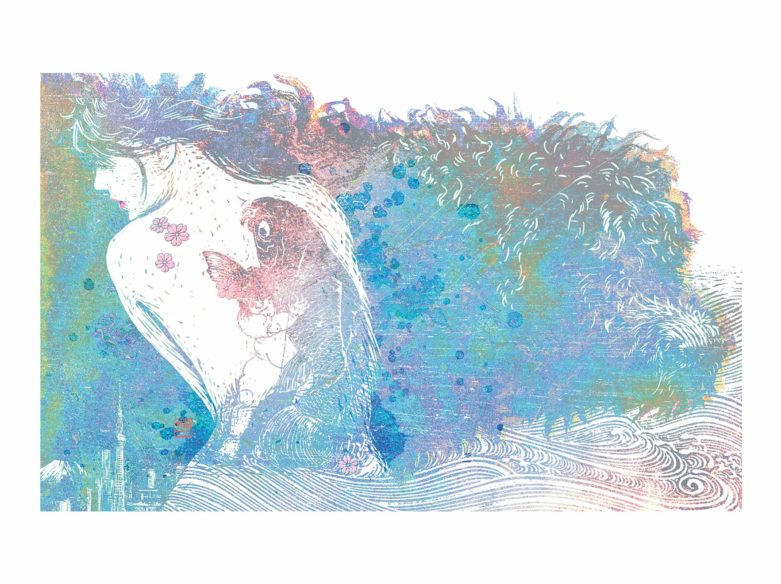 Ground floor, left of the reception, a daily hospital room.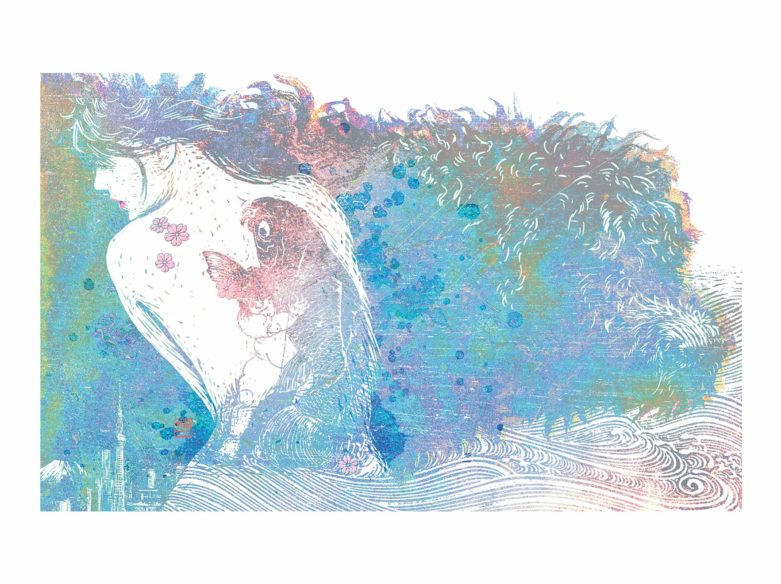 It was not just a temporary flat, but a delicious backup furnished with personal objects. There also was an LC2 chair, European taste, I didn't comment.
Eight weeks passed by and Ama organized her trip back for Christmas on December 23, 9.19 am, Tokyo Narita, Terminal 1.
I decided on Modern Dance, Photography and English Writing.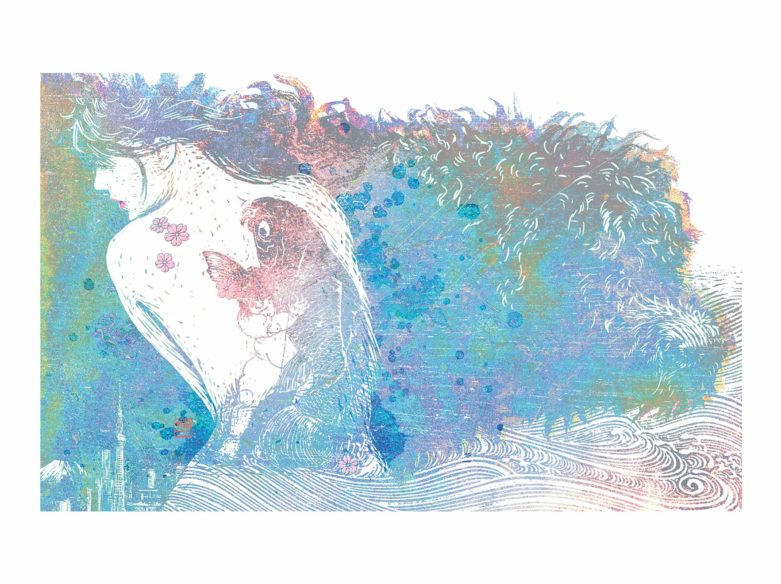 Emi prolonged our booking, we decided to find permanent accomodation. I would try to attend the Art School, Ama would try to be Hisao's fianceé.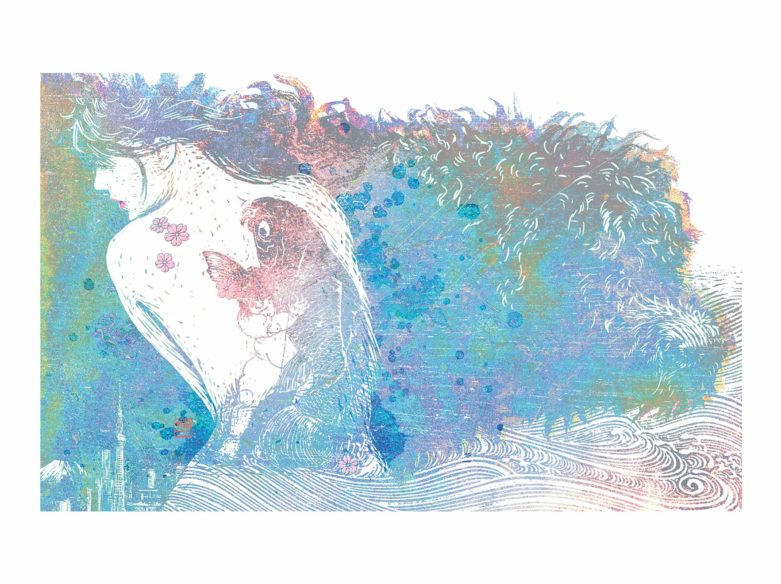 We found a piece of paper in our room
"Dinner at 8 pm. H."
Emi woke me up very early for a tea together.
It could have been anything, but I was in good company and it became a special day.