We both wanted to be finished with the Blue House, but we didn't say it.
It was winter, an especially snowy one, trips were tiring and took longer.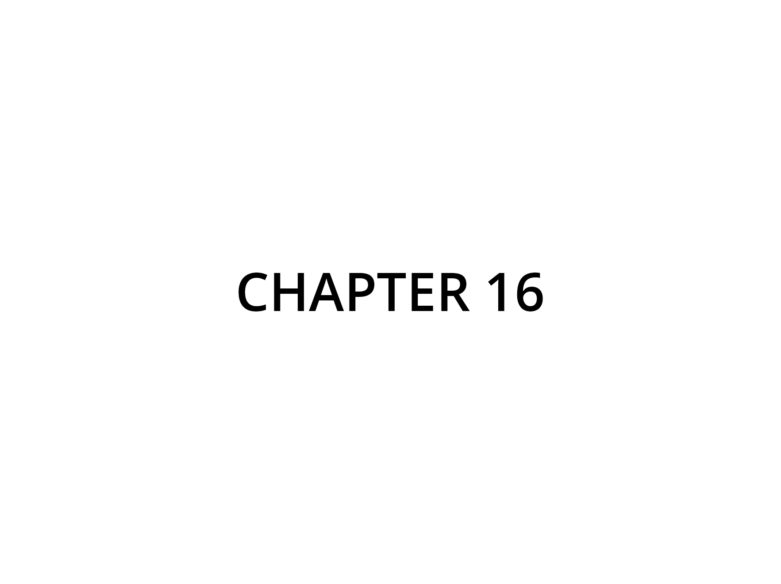 The Blue house no longer felt like a secure place for me also because of the continous presence of Hachi and the finding of the bra under my pillow.
Ground floor, left of the reception, a daily hospital room.
The doctor soon came to speak with me about optimizing those three days.
It was not just a temporary flat, but a delicious backup furnished with personal objects. There also was an LC2 chair, European taste, I didn't comment.
Eight weeks passed by and Ama organized her trip back for Christmas on the 23rd of December, 9.19 am, Tokyo Narita, Terminal 1.
I decided on Modern Dance, Photography and Writing. I would have preferred Fashion, but since we were all waiting for our Visas and we knew that one of us would probably not have obtained it, those classes seemed to be more manageable for me staying with Luz alone.
Emi prolonged our booking, we decided to find a permanent accomodation, I would have tried to attend the Art School, Ama would have tried to be Hisao's fianceé.
We found a piece of paper in our room
Emi woke me up very early for a tea together.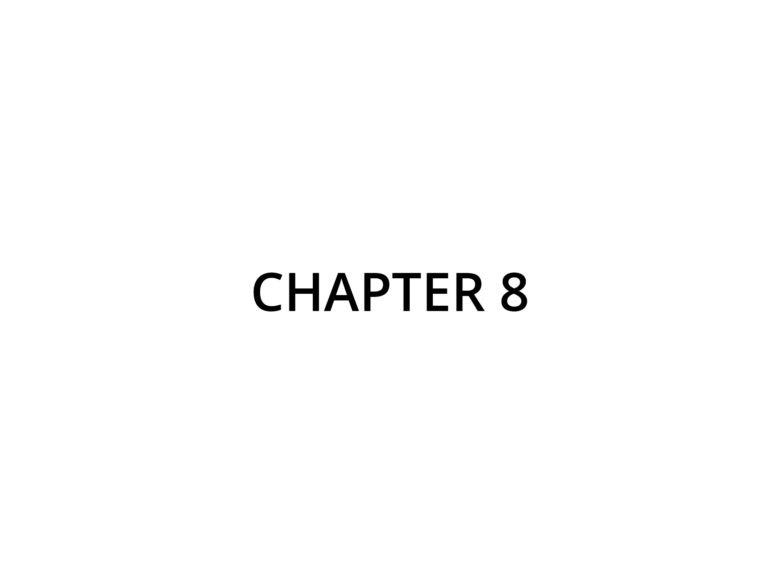 It could have been anything, but I was in good company and it became a special day.