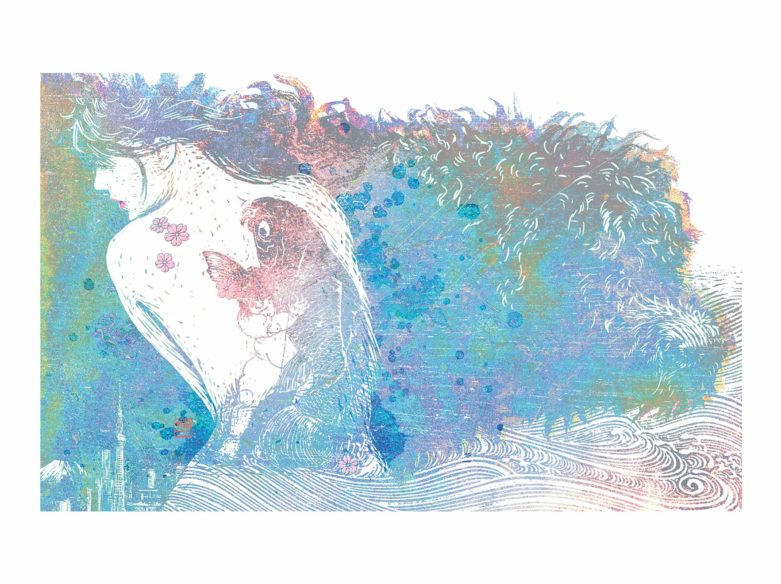 In the end we retired very early to our room.
I had decided to spend another night at the hostel. I switched on the air conditioning, it was coin-operated, one could purchase the tokens at the reception.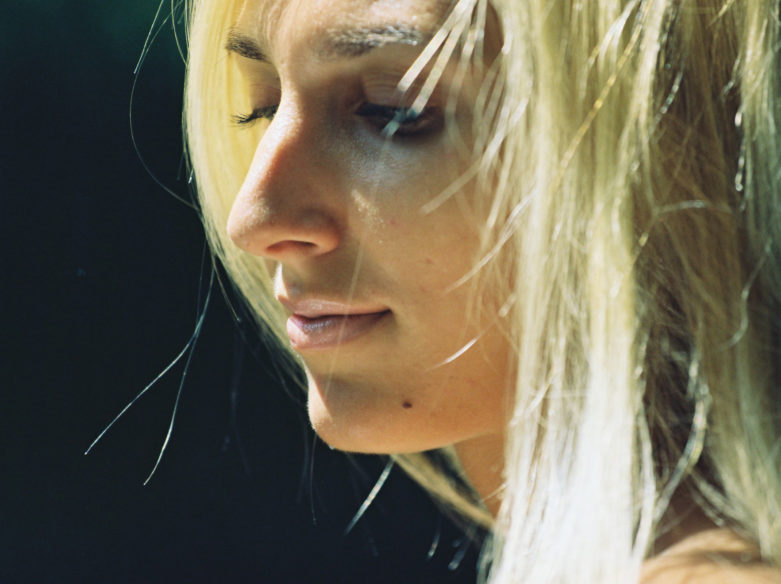 The first day and night were over. I loved both.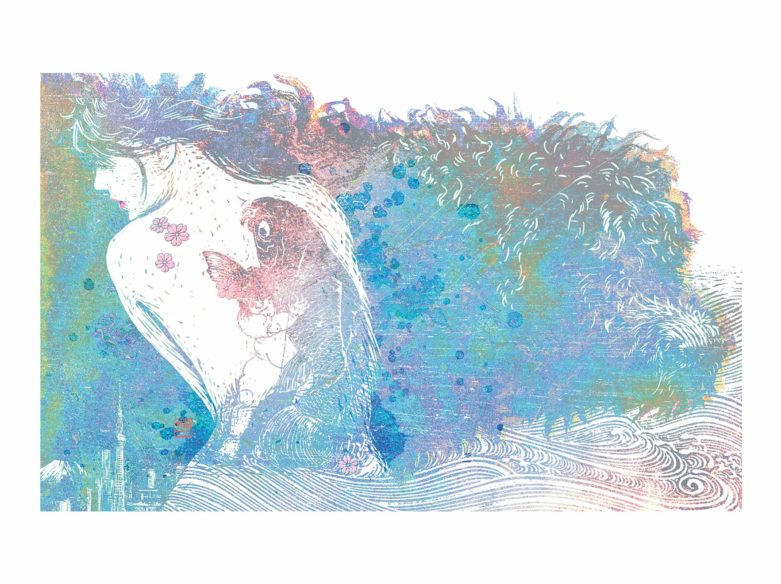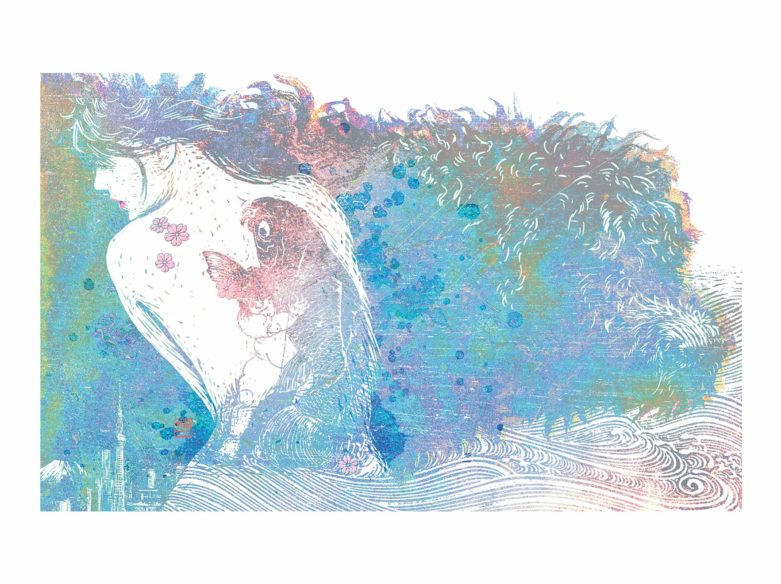 We had two crowded airports in front of us, certainly two handicaps for Luz.
I've got a black curly haired dog, medium molossoid, a smiling girl, full of Portuguese ardor, due to her breed a champion in disobedience.